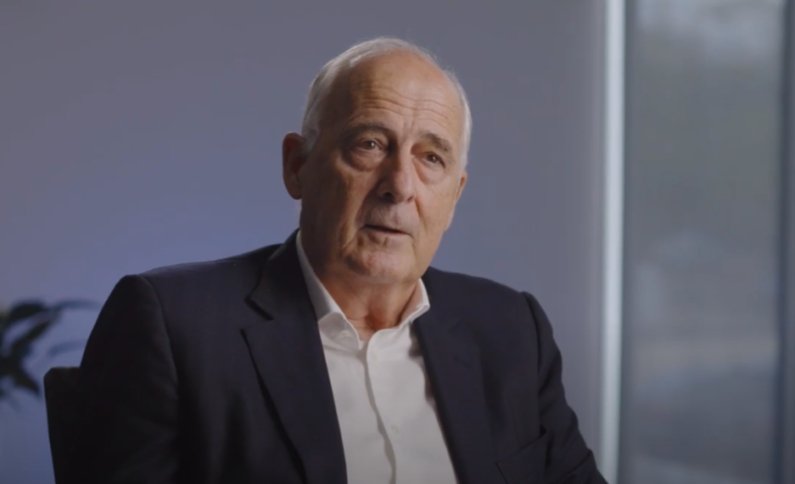 For all the marketing clamour accompanying the public sector's rapid transition to cloud apps and remote delivery spurred by the global pandemic, away from the public gaze a more fundamental shift in the delivery of highly secure infrastructure has been playing out.

As many federal and state agencies successfully made a general leap to cloud services and a working from anywhere posture, organisations that routinely deal with highly sensitive data at scale necessarily used more caution and less haste as they planned the next chapter in their evolution.
Government cloud is evolving fast…
For decades governments in Australia have relied on core systems that were often developed in collaboration with leading enterprise application and infrastructure providers.
However, because of the concurrent requirements of performance, scale and security, these have traditionally been housed within government facilities – or 'on-prem', even as commodity multinational cloud platforms opened their doors for government workloads.
Simultaneously, elevated requirements and controls around how government agencies assess and risk manage the security of all cloud they consume (on-prem, hybrid or public) have come into play.
Changes to protect critical infrastructure and systems of national significance now empower the government to specify and maintain stringent ownership and control conditions for cloud hosts and data centres.
While it's an unambiguous elevation of posture in uncertain times, the changes have opened doors to highly innovative new players ready to offer services, software and infrastructure that has hardened security baked-in from inception, rather than being retrospectively locked-down.
GALLERY: See inside Australian Data Centre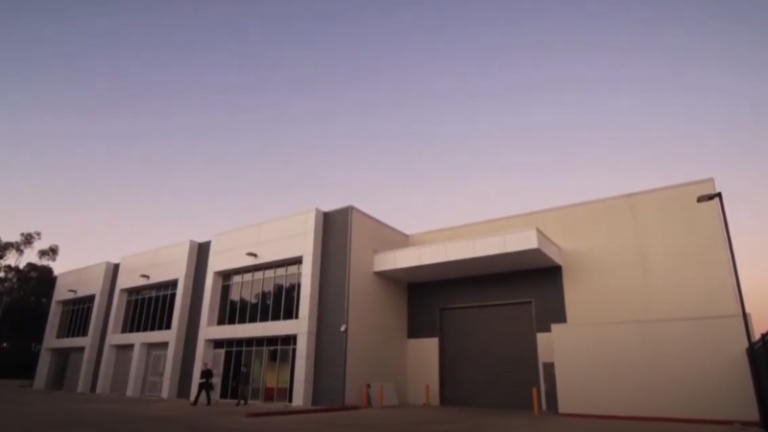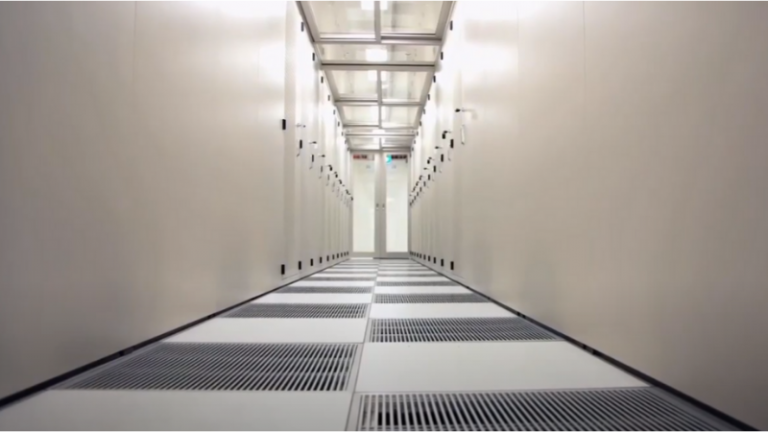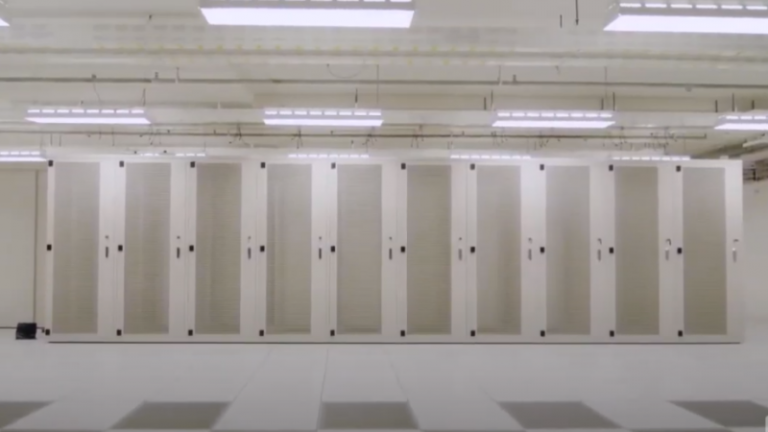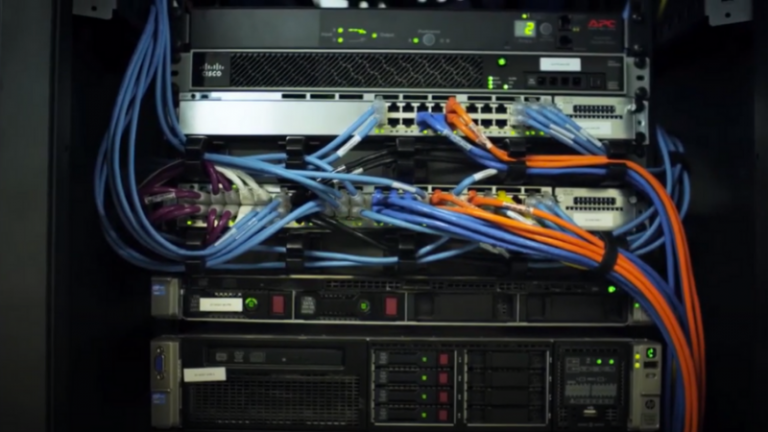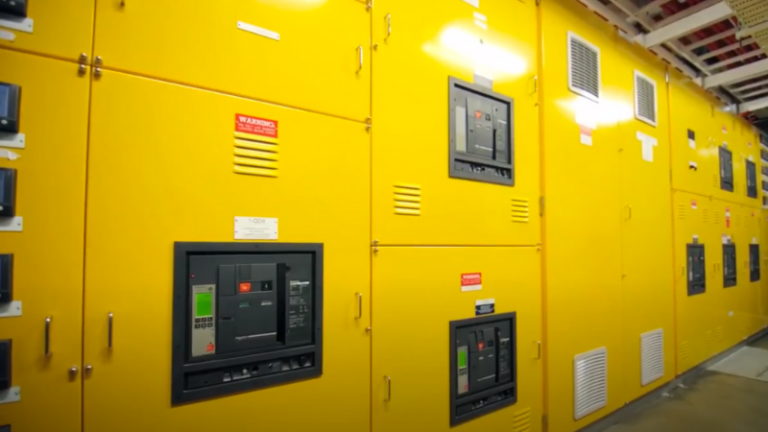 … but secure applications need secure cloud
One notable change is agencies are now individually responsible and accountable for independently verifying the security posture of their cloud choices, as opposed to buying from a pre-approved cloud supplier list in the past.
A deliberate shift from so-called 'tick-box compliance' to cyber security as a persistent and adaptive state. The changes have resulted in critical application and cloud infrastructure leaders partnering with local sovereign data centres and hosting firms dedicated to public sector resilience.
A major entrant into the local sovereign cloud market is Australian Data Centres (ADC) which is working with global enterprise application and infrastructure provider Oracle, whose systems have delivered cutting edge data analysis, transactions and core business workloads to government for decades.
Rob Kelly, ADC's straight-talking chief executive makes no bones about needing to think differently about how to meet government and critical infrastructure cloud needs rather than commodity players looking to maximise their occupancy yields.
The right fit for government
Kelly says ADC purposefully set out to offer public and private sector clients both choice and access to cutting edge cloud, best-in-class security, performance and price.
That meant a fresh cloud built in Canberra to meet and exceed physical security standards, resilience and sheer computational grunt requirements available in an instant.
"We looked at a number of alternatives in the marketplace, from establishing our own public cloud through to forming alliances with specific Australian private clouds," Kelly says.
"It has all the functionality of a world-class public cloud, totally managed, operated with the operational layer within the ADC Facility, delivered across the Government agencies secure networks and through the Australian Data Centres multi-cloud layer, access to all the multi-cloud services in the country."
Putting transformation to work
While Kelly is more than enthused about working with Oracle– and there have been a few suitors for government cloud business in Canberra – he's equally adamant what makes the difference for agencies is having the right platform to pursue a genuine multi-cloud posture.
At the highest end, clients with demands for dedicated 'bare metal' builds and the strictest security and access controls are easily catered for; but more importantly, so too are other cloud and software providers to enable the optimal mix of performance, security and price.
A notable design feature of the state-of-the-art ADC facility is that while many data centres build up to a government physical security standard when it comes to the metal mesh cages server racks sit inside, for the Oracle Cloud ADC opted to build reinforced walls to eliminate any questions around physical security.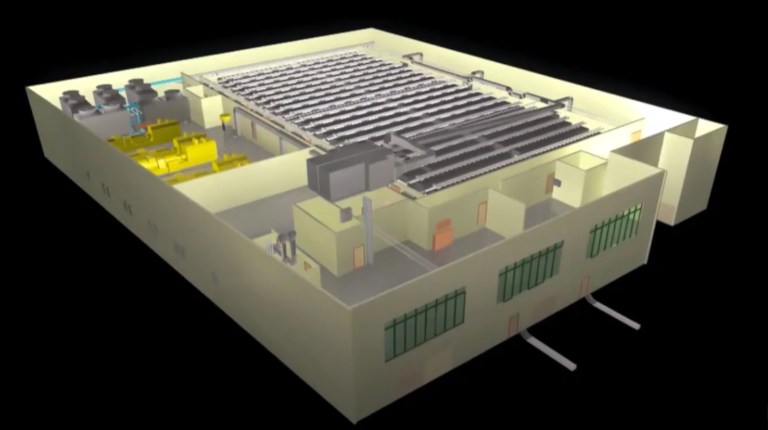 This government-by-design mindset means public sector customers have a purpose-built secure platform to propel their cloud individual strategy, whether its lower cost commodity loads or urgent high-powered custom compute jobs where time and security are mission critical factors.
A crucial factor for agencies now preparing the next leg of their digital government and cloud journey to consider is that Oracle's Dedicated Region Cloud@Customer delivered through ADC has already been delivered to ADC, and is currently in the final stages of the build and test phase. 
For existing government customers of Oracle, this will add a powerful new set of capabilities and economies of scale for existing stacks and applications to be migrated to a native cloud environment that not only outperforms others, but migrates far more smoothly. 
For agencies looking to move from on-prem to cloud-based apps, this offering gives more security about their decision, regardless of whether they are using Oracle applications, their own applications or are considering a new project. 
It also means that test beds and trials can be spun-up on the same highly secure and sovereign architecture from which it will be delivered.
For many federal agencies that interact with state agencies, this provides the tangible opportunity for collaboration on projects and service delivery that can quickly and easily traverse jurisdictions while keeping necessary protocols and governance in place.
In many cases that can allow agencies to lift the best digital service delivery models from their peers, building greater confidence in government and the public sector – rather than being held back by rail gauges.
For public sector leaders looking to deliver digital services with real capability and confidence, the addition of Oracle's Dedicated Region Cloud@Customer delivered through ADC is well worth a look.