Australian Data Centres has 3,000m2 of technical space designed for total redundancy. It's currently maintainable with no single point of failure. ADC has had no downtime in its operating history. Our model is highly flexible, allowing a choice of technology and to purchase on a consumption based model, from a single rack to private suites and larger footprints. Racks with power densities up to 33kW can be custom built to your specific requirements. ADC's design is based on a central services model that is highly efficient providing the whole data floor with services. This allows your footprint to be just that – your footprint – without having to pay extra floor space for in-row coolers and other technologies.
Connectivity
to the Cloud
Early detection
& active protection
The technical specifications of Australian Data Centres covers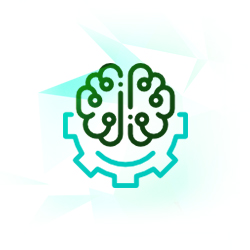 High Level Engineering
Specifications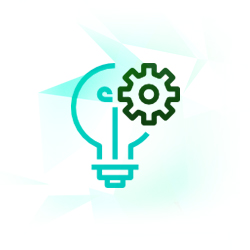 Electrical Engineering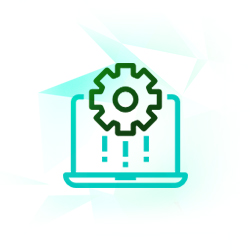 Mechanical Engineering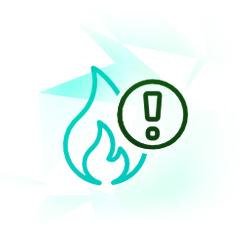 Fire and Critical
Systems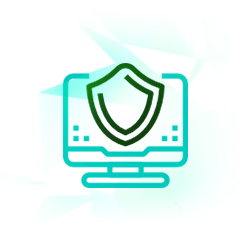 Protection Services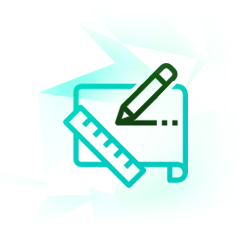 Architectural Central
Services
Download our detailed technical specifications document
Redundancy (noun): the inclusion of extra components, which are not strictly necessary to functioning, in case of failure in other components.
Total redundancy means ADC has had no downtime in its operating history.
Discuss what this means for your department or company with one of our helpful data experts today.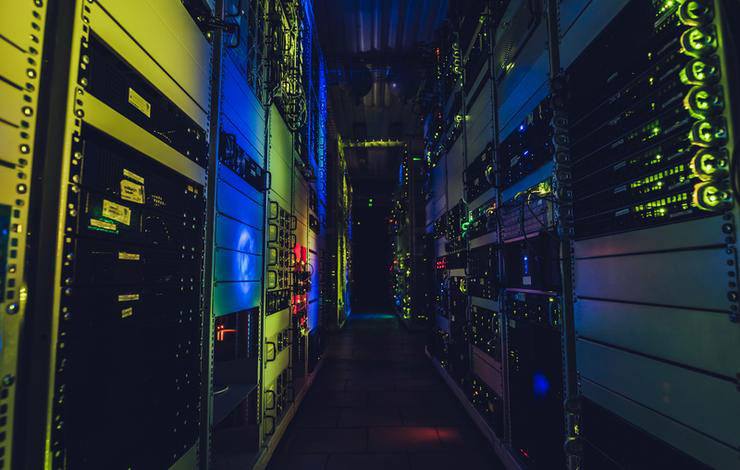 Canberra-based Australian Data Centres (ADC) has inked a partnership with Mainframe Cloud to help provide government