Delivering diversity & choice from the very beginning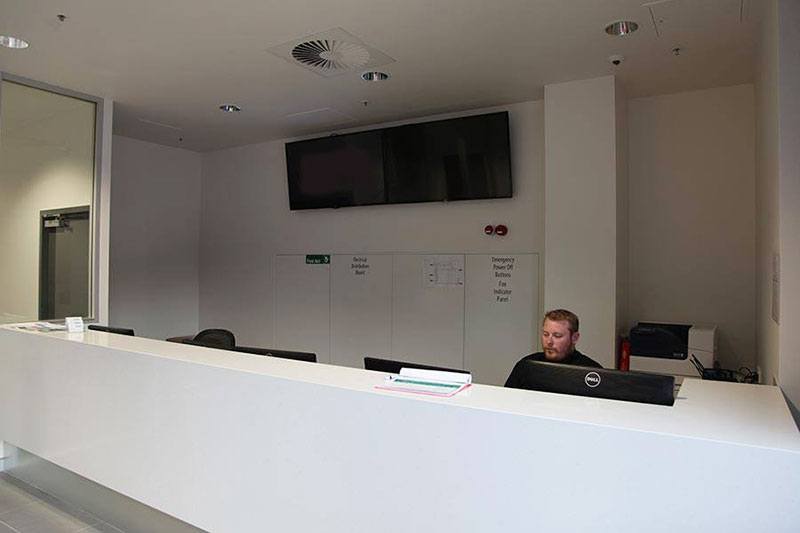 A true start-up initially, the founding members of the Australian privately owned Australian Data Centres saw an opportunity to provide diversity and choice in the burgeoning data centre market back in 2013 in Canberra.
ADC was welcomed to the market as an Australian privately owned SME. In opening its doors, it opened the market and provided competition to other providers.
The management team have been involved in the data centre industry since 2001, with expertise in the operation and management of large-scale data centres. ADC has combined data centre experience of over 60 years.
We have the infrastructure in place to provide secure environments to Federal Government, Telecommunications and Cloud providers, which we are doing today. ADC is a highly sophisticated data centre offering – far more than just a secure building.
Discover ADC, discover solutions
"Design is about solving problems and providing elegant solutions. Information design is about solving information problems."
David McCandless
Learn more about how our expert team can deliver elegant data solutions today.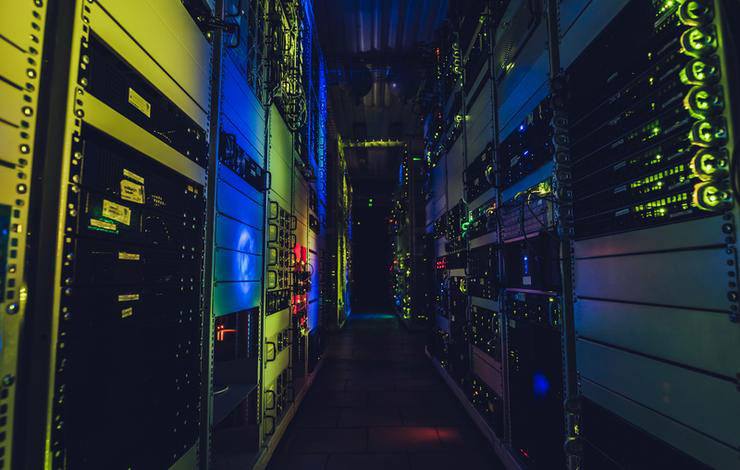 Canberra-based Australian Data Centres (ADC) has inked a partnership with Mainframe Cloud to help provide government