100% Australian privately owned and operated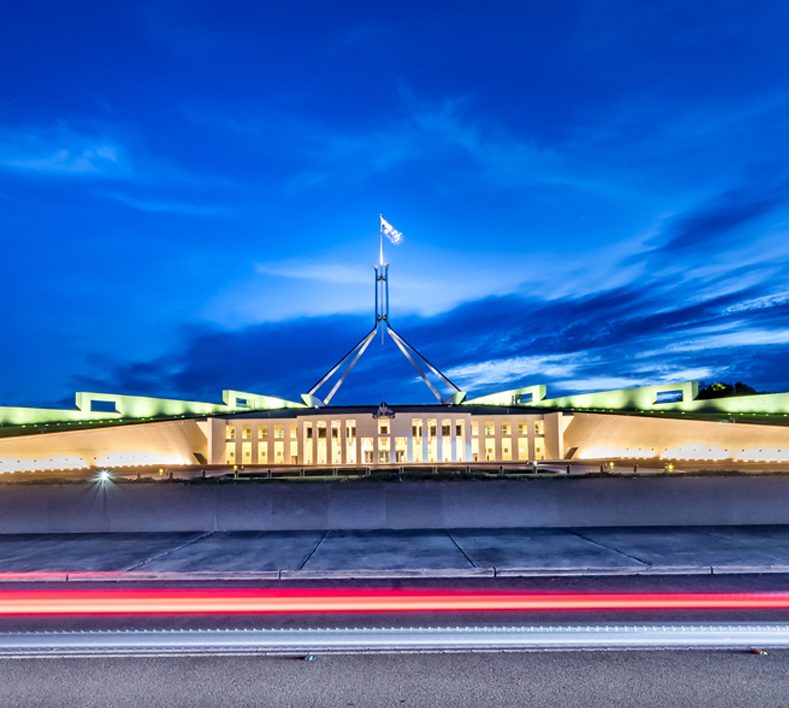 At ADC, we are securing Australia's data in Australia.

We are providing multi-cloud enabled data centres for Australian governments and industries.
We are disrupting the cloud market to reinvent the way it operates.
And we are providing simplified access to the world's best services.
ADC provides you with world class facilities and expertise in Canberra, boosting the digital workforce, and keeping jobs and money in Australia's capital.
ADC is a private and wholly owned and operated Australian company hosting Commonwealth department tenants along with their gateways, as well as Australian telecommunications companies and commercial organisations.
Discover ADC, discover solutions
"Design is about solving problems and providing elegant solutions. Information design is about solving information problems."
David McCandless
Learn more about how our expert team can deliver elegant data solutions today.