We are unique.
We are different.
More than just a name, Australian Data Centres are the only 100% Australian privately owned and operated data centre. When you partner with us, you're choosing to keep jobs, money and your important data assets on our shores, and locally here in Canberra. Yes, we are different. And we look different too, with our industry's first and only female CEO – the highly experienced Megan James – at the helm.
We are world-class infrastructure.
We are cutting-edge experts in secure data storage backed by our world-class infrastructure. Our existing clients appreciate our expert team's attention to detail and ability to deliver solutions and problem solve. As an independently certified Tier III Data Centre (Uptime Institute) with government standard security, Australian Data Centres is a safe option for your data and IT requirements.
The location of Australian Data Centres is deliberately low risk, in a light industrial area, with power rich supply and full telco connectivity. ADC is not under a flight path or located near any high-risk buildings or infrastructure. ADC offers a great location for diversity of your data centre requirements.
Discover ADC, discover solutions
"Design is about solving problems and providing elegant solutions. Information design is about solving information problems."
David McCandless
Learn more about how our expert team can deliver elegant data solutions today.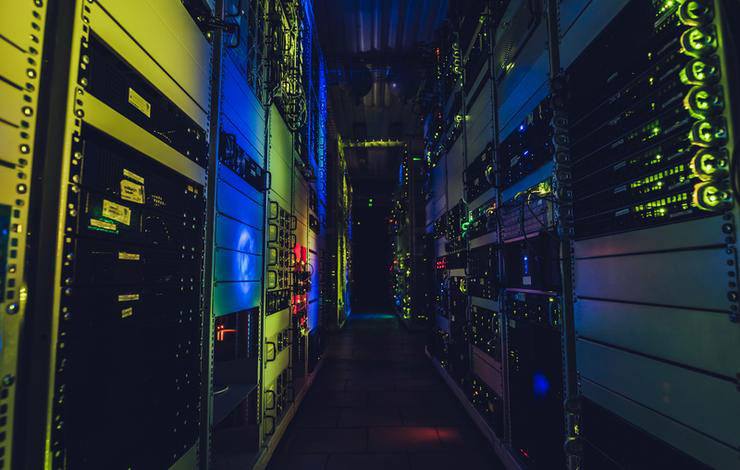 Canberra-based Australian Data Centres (ADC) has inked a partnership with Mainframe Cloud to help provide government