Your Australian choice
ADC is the only Australian owned and operated data centre in Australia,
keeping your data and information safe on our shores.
Discover ADC
The next phase in Data Centres
ADC is your Australian choice in data centre solutions and cloud services located in Canberra. The only Australian privately owned and operated data centre, ADC keeps your data and information safe onshore.
ADC's world-class infrastructure is a Certified Strategic Hosting Provider, independently certified as a Tier III Data Centre (Uptime Institute), ASIO T4 Zone 4 certified for defence and national security requirements, with connectivity to the Intra-government Communications Network (ICON).
ADC houses commercial and government clients, providing highly sophisticated and customised solutions for their critical infrastructure.
ADC's unique cloud-enabled data centre model meets the increasing need for supply chain certainty, Australian ownership and enhanced cybersecurity, together with seamless access to multiple private and public clouds.
Multi-cloud powered by ADC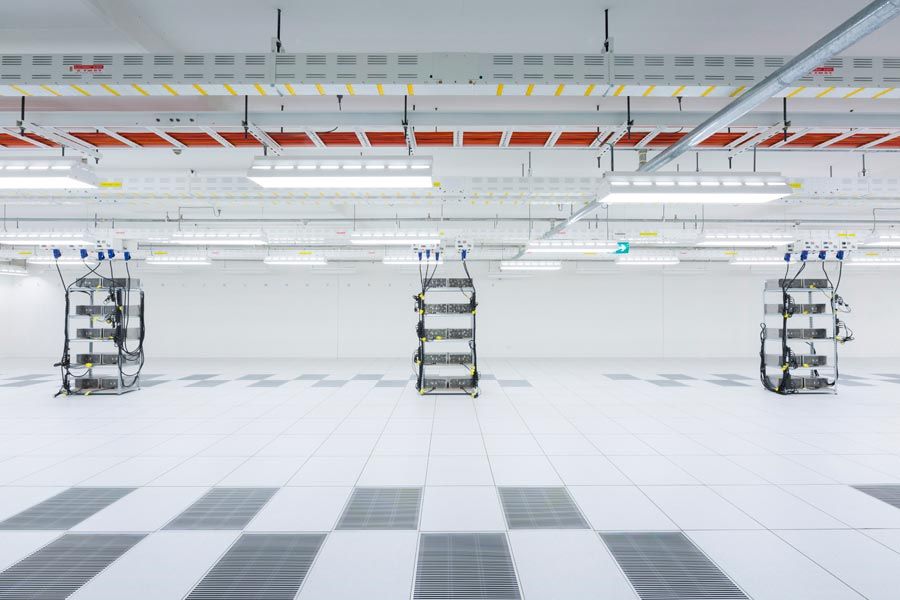 Moving to the cloud and choosing the right platform can be complex and difficult. The journey for most customers is to pick a single cloud vendor and be bound to their prices and features, or have different clouds with various security, integration and billing. What is needed is a data centre that can make the journey easy. 
Multi-cloud powered by ADC addresses the multi-cloud capability gap in Australia by acting as a conduit to cloud providers and providing a dashboard for organisations to manage their multi-cloud solutions.
It enables access to the world's best cloud services, powered by a 100% Australian sovereign company focused on connectivity, security and simplified deployment.
ADC has selected Oracle Dedicated Region Cloud@Customer to provide sovereign hosted cloud services from within ADC's state-of-the-art secure data centre facility in Canberra,. The Dedicated Region Cloud@Customer will extend Oracle's services to government, particularly across secure workloads in national security, health, human services and other departments and agencies dealing with the sensitive data of Australia and Australians.
Agencies will have access to the complete portfolio of second-generation Oracle Cloud services, including a broad range of Oracle's SaaS applications, providing new opportunities for government customers to digitally transform while meeting stringent sovereign hosting.

Technical
Australian Data Centres has 3,000m2 of technical space designed for total redundancy. It's currently...

Cooling
Our central services enable our clients the most efficient and flexible cooling options including precision...

Power
The electrical infrastructure can support power densities up to 33KW per rack. Designed for complete control...

DCIM
Australian Data Centres gives real time access to the information you need to see remotely. We have full...
Cyber Security Operation Centre
ADC has joined with Aegis9 to provide customers with access to a trail-blazing Cyber Security Operation Centre (CSOC) to assure the security and reliability of the complete supply chain for government, private industry and critical infrastructure.
The manned CSOC is managed by Aegis9 and operates from a Zone 4 accredited floor space within the ADC facility,.
The CSOC allows ADC to offer ongoing analysis of cyber maturity and compliance through the provision of cyclical IRAP assessments, Hosting Certification Framework assessments, and penetration testing as standard for all customers.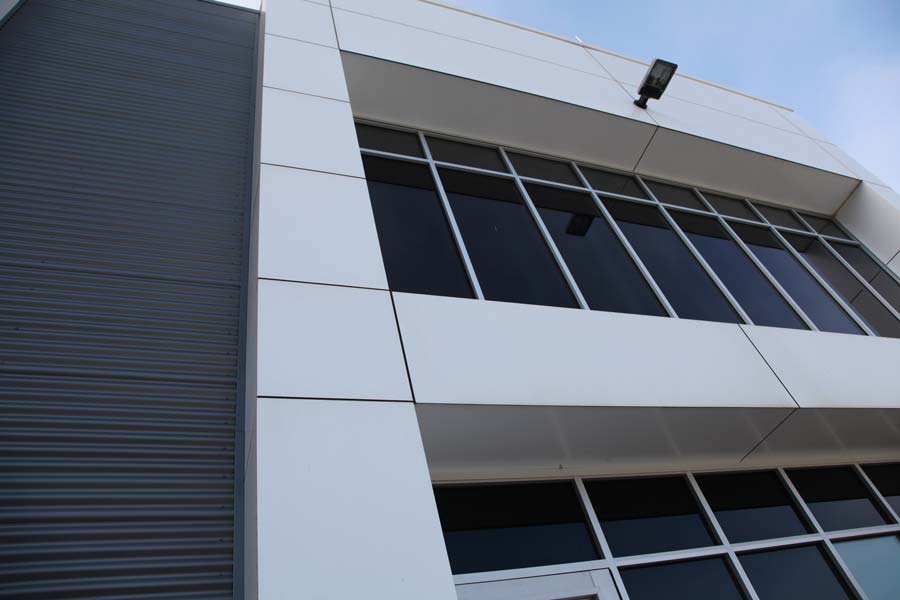 "Data is a precious thing and will last longer than the systems themselves."